Things to do in and around

Worcestershire

Whether you're a nature lover, history buff, or simply looking for a relaxing getaway, there is no shortage of things to do in Worcestershire.

The Manor is located in the heart of the Worcestershire countryside – a stone's throw away from many local attractions and landmarks. From exploring ancient ruins and stately homes to hiking through scenic trails and savouring local drinks, there is something for everyone in this idyllic corner of England.

We've compiled a list of some of the top things to do in Worcestershire, so you can make the most of your visit and experience all that this stunning county has to offer.
Whitley Court & Gardens
12 minutes drive from The Manor
Explore the dramatic ruins of Witley Court and travel back to a world of lavish house parties. Learn the stories behind the people who once lived and partied here, from servants to royal visitors. Discover elaborate parterre gardens and monumental fountains then find your way through enchanting woodland.
Whitley Court is based just 12 minutes drive away from The Manor at Abberley, or if you're feeling energetic an hour walk will get you to the English Heritage site.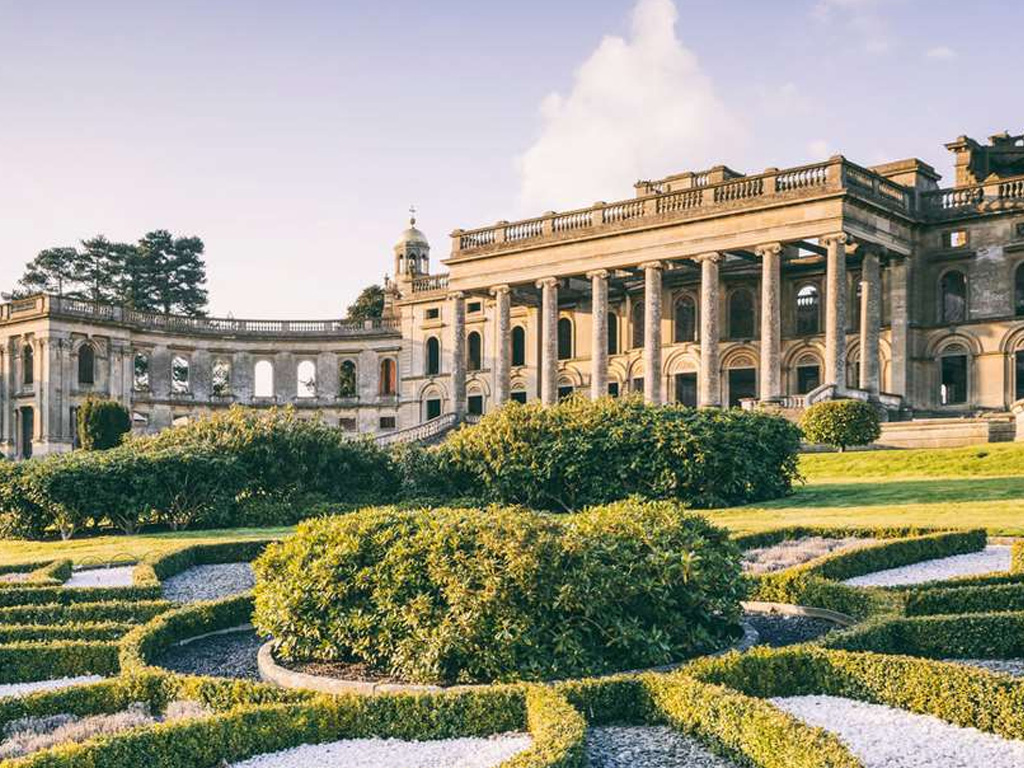 Malvern Hills
35 minutes drive from The Manor
The Malvern Hills, cared for by the charity Malvern Hills Trust, divide the beautiful English countryside of Herefordshire and Worcestershire, and are a great destination for walkers of all ages and abilities, whether you are interested in a gentle stroll along a tree-lined path or an energetic trek along the ridge of the Malvern Hills.
Situated around 35 minutes away from The Manor, the Malvern hills offer fantastic views & the perfect destination for any keen walker. We're the perfect cosy spot to return back to after your long walk with a specially curated menu offering a plate for every taste!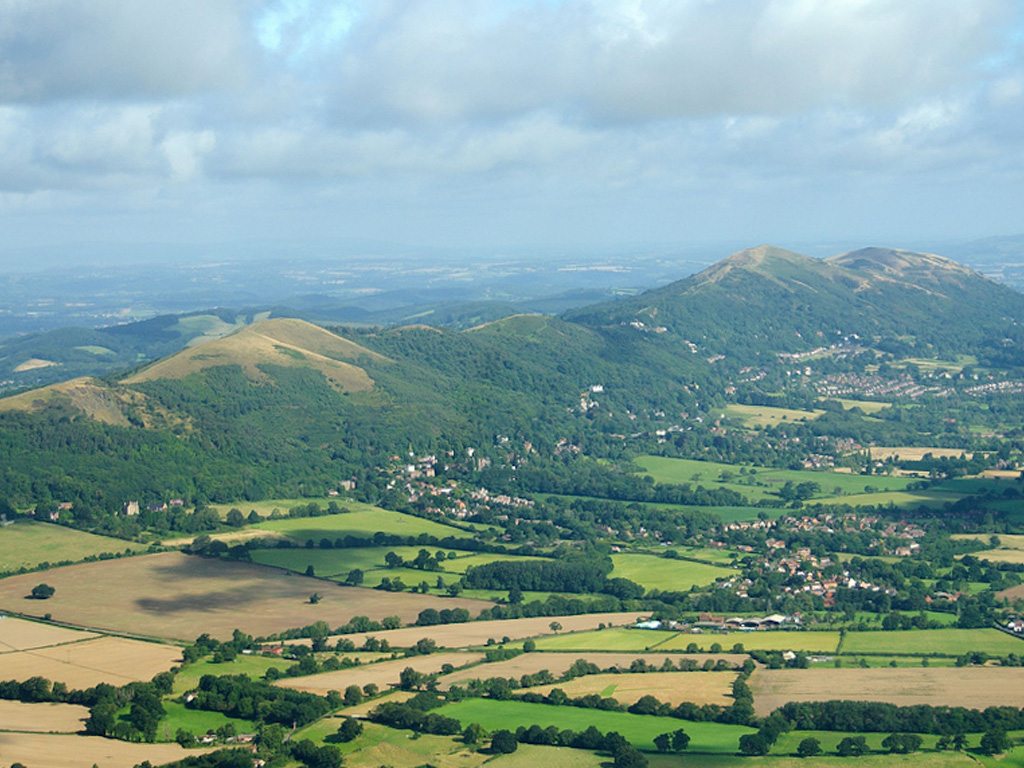 West Midlands Safari Park
20 minutes drive from The Manor
West Midland Safari and Leisure Park is a safari park located in Bewdley in Worcestershire, England. It was opened under the name of West Midland Safari Park in spring 1973. The park holds over 165 species of exotic animals, among other attractions such as a small theme park.
The safari park can be found around 15 minutes drive from The Manor and offers a fantastic day out for couples, families & solo travellers.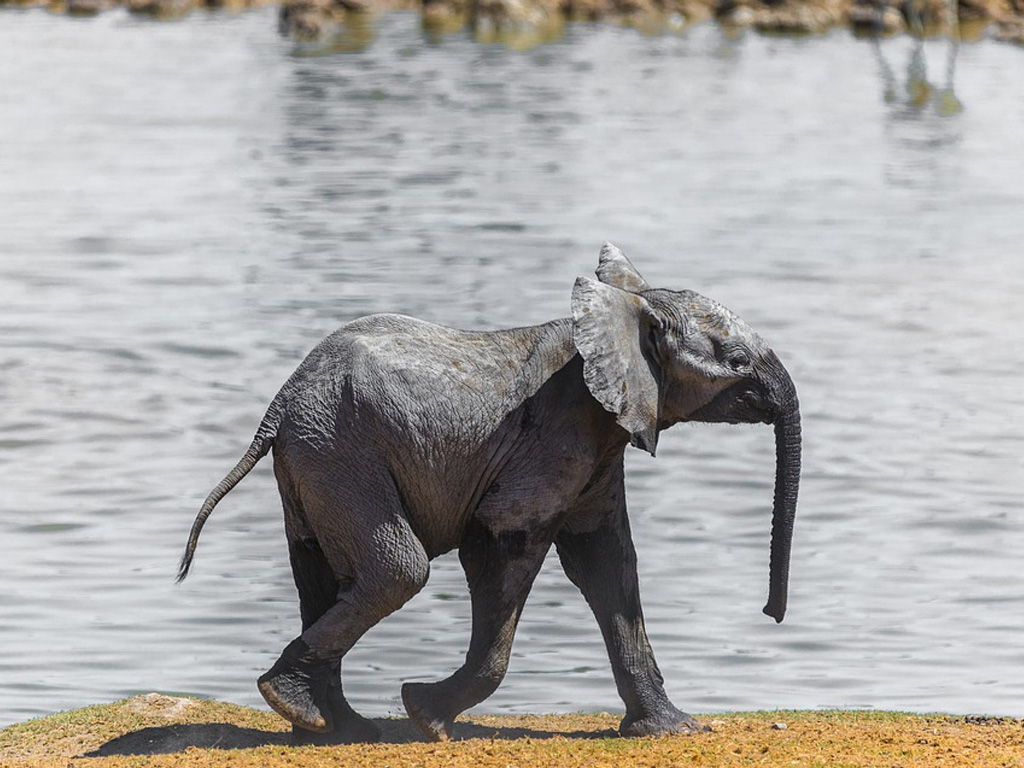 Wye Valley Brewery Tour
28 minutes drive from The Manor
Get a guided tour of their 9-acre brewery site and learn how they turn raw ingredients such as hops and barley into award winning real ales. Free beer tastings all afternoon, lots if snacks and a free gift to take home. Tours run from 2pm until approx. 4pm.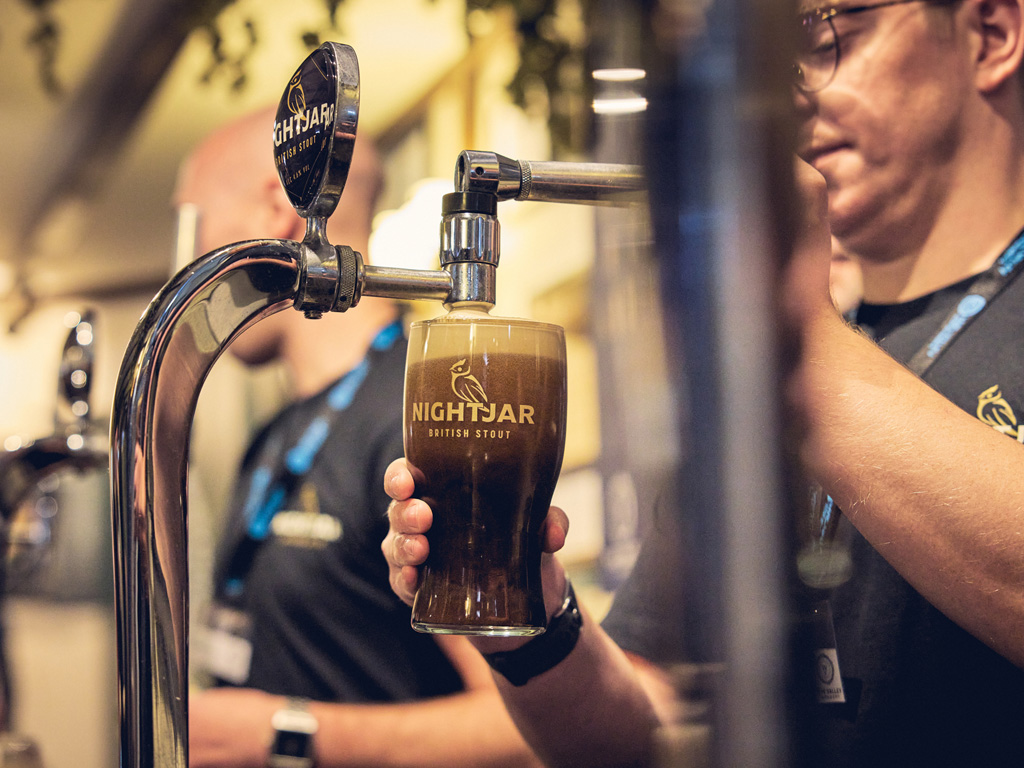 Astley Vineyard
12 minutes drive from The Manor
Planted in 1971, Astley Vineyard is a family run, single estate vineyard in Worcestershire. They are one of the oldest vineyards in the UK, located in the beautiful Severn valley, just 10 miles north of the cathedral city of Worcester.
Let them share of their love of wine with you. Join them for a tour of their peaceful vineyard in the heart of the Worcestershire countryside and enjoy an educational but relaxed introduction to their award winning wines.
They have been recommended by The Telegraph, The Times and Condé Nast World Traveller.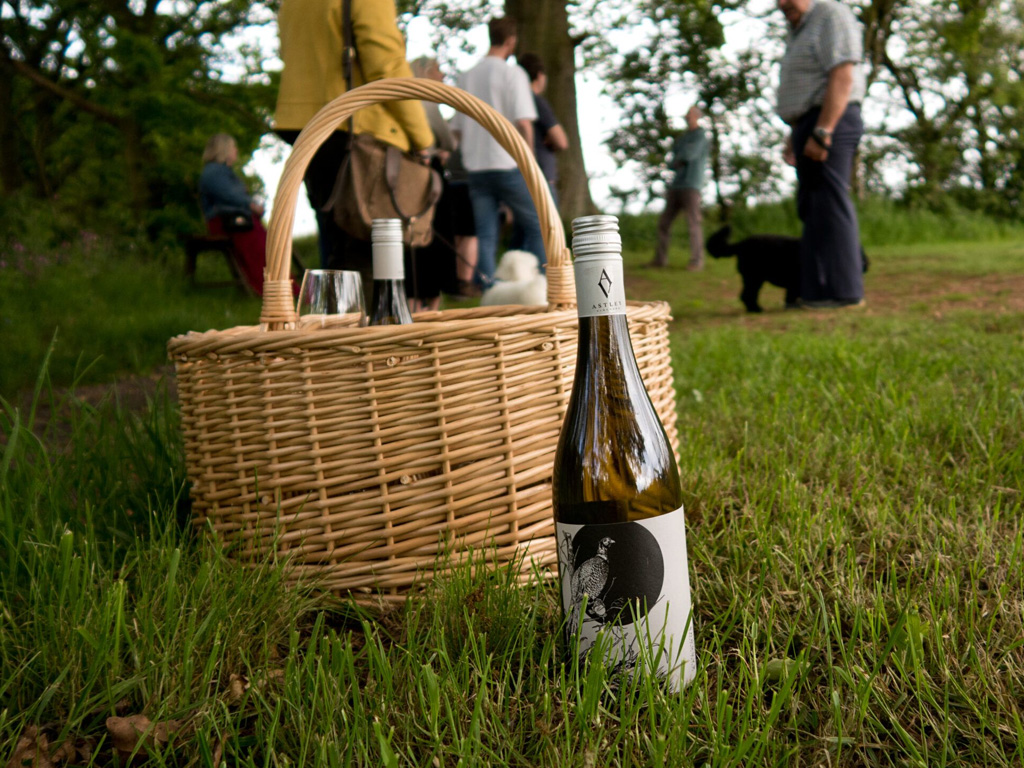 Go Ape
13 minutes drive from The Manor
Go Ape in one of Britain's largest remaining ancient forests, and take in the sights and smells of the nature that surrounds the course. With its enormous Douglas fir trees, they don't call Wyre the Valley of Giants for nothing!
You'll be up in the dense canopies on this high ropes course. With both a Treetop Challenge and a Treetop Adventure, Wyre is ideal for both thrill seekers after their next rush, and families just looking for a great day out. Both courses are high with some great obstacles and fast zips.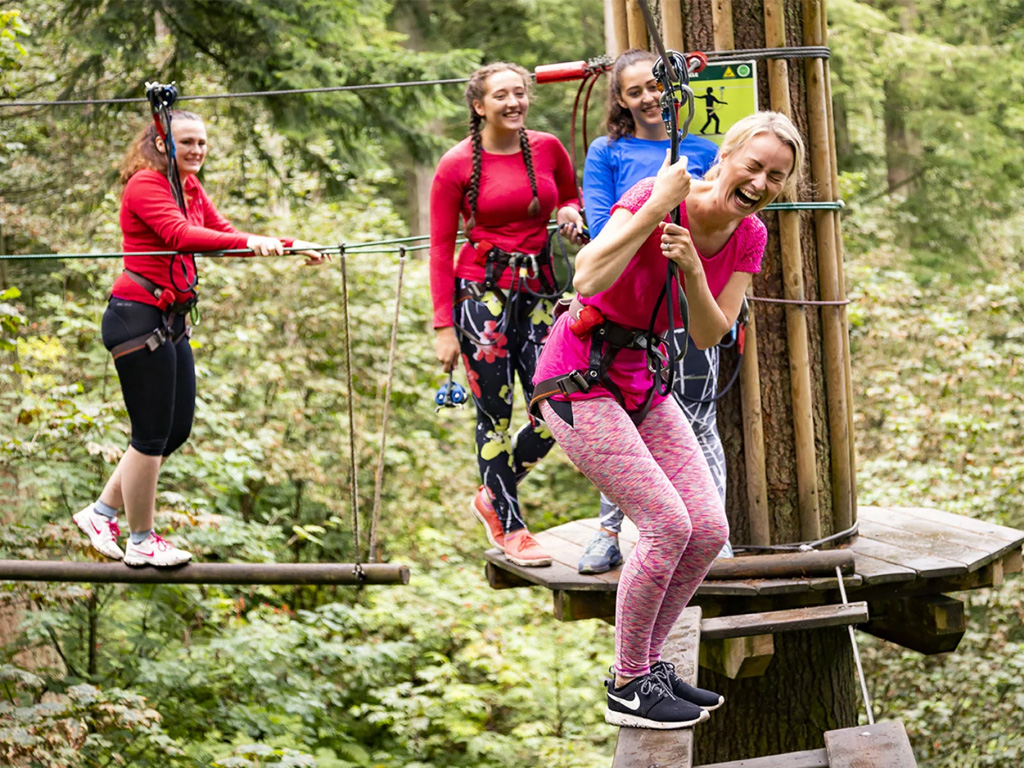 Worcester Racecourse
26 minutes drive from The Manor
The home of summer jump racing. Set in a stunning location in the heart of Worcester city centre by the River Severn, hosting 21 National Hunt jump racing fixtures from April – October every year.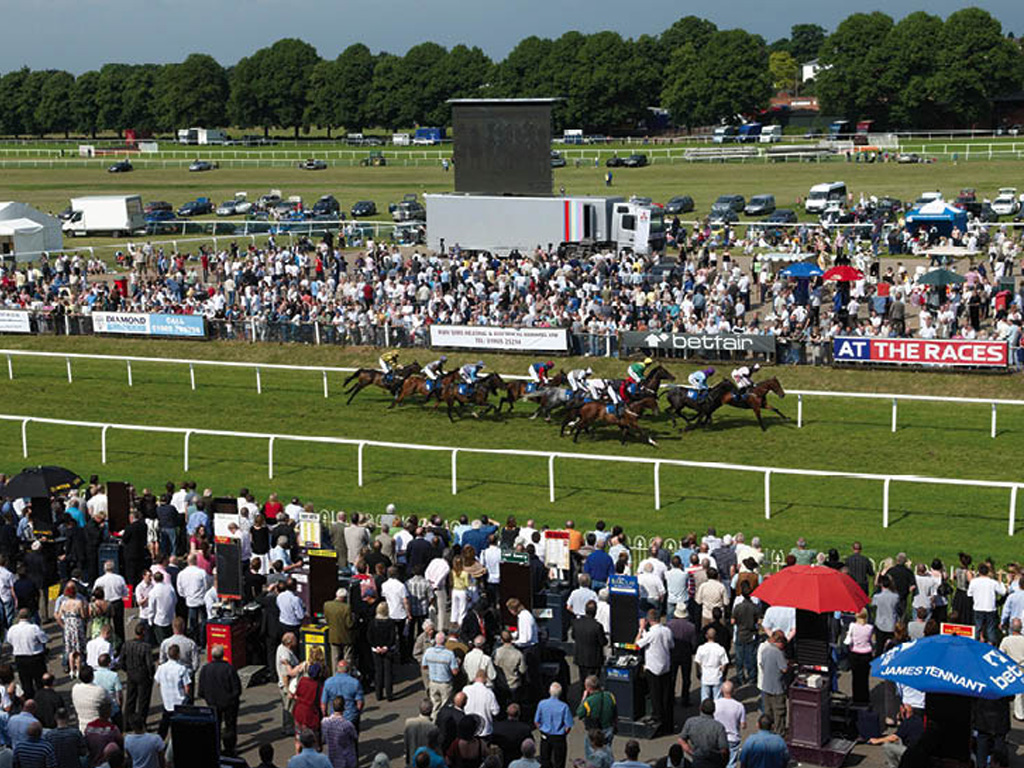 Looking for something else
Worcestershire  is a wonderful place with many things to offer