Welcome to

The Manor at Abberley

Set in the heart of Abberley village, The Manor is a perfect escape for a wholesome British getaway. Experience our rosette-quality food and stay with us to explore the divine Worcestershire countryside.

*We are now open for breakfast to the public between Tuesday-Sunday from 9am*

Opening Times

Monday: 5pm – 11pm

Tuesday: 9am – 11pm

Wednesday: 9am – 11pm

Thursday: 9am – 11pm

Friday: 9am – 11pm

Saturday: 9am – 11pm

Sunday: 9am – 9pm

Please scroll down to the Food section to view kitchen hours.

Please see our Christmas page for opening times over the holiday period.
Rooms
Our seven boutique bedrooms provide you with hotel-quality comfort and personal home touches.
Visit our Stay page to find out more about our guest bedrooms.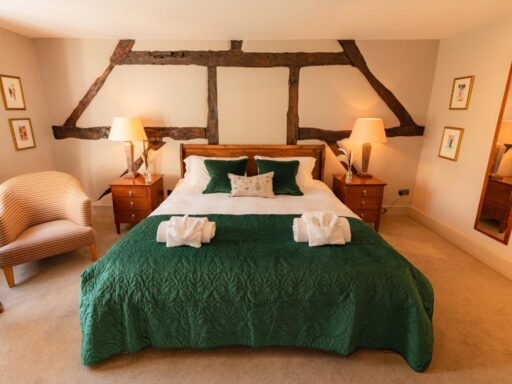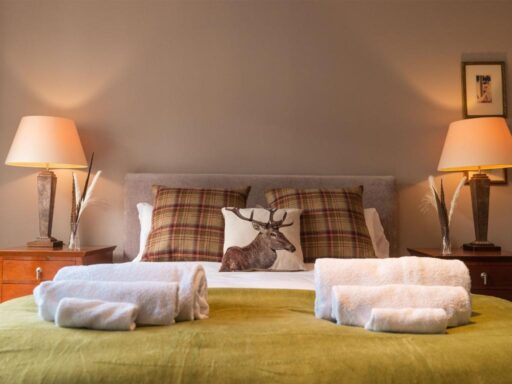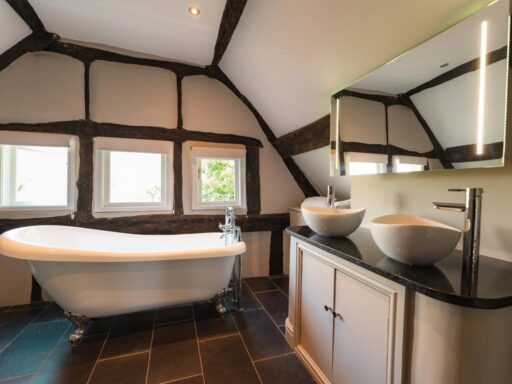 Food
From hearty pub classics to indulgent plates, we've got something for everyone. We always make sure to source locally and cook seasonally, designing our menus to reflect produce at its prime.
To find out more about our food or explore our menus, visit our Eat & Drink page.
Kitchen Times
Monday: 5pm – 9pm
Tuesday: 9am – 9pm
Wednesday: 9am – 9pm
Thursday: 9am – 9pm
Friday: 9am – 9pm
Saturday: 9am – 9pm
Sunday: 9am – 8pm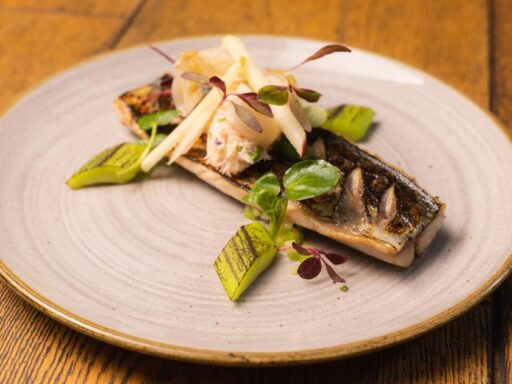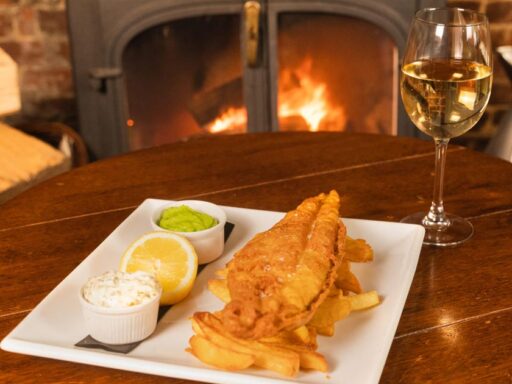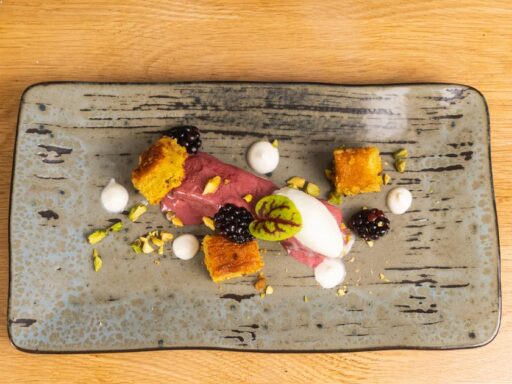 Always fit for a Lord! This beautiful pub, in a glorious setting, always serves sensational food. The ingredients are always top quality. Everything is beautifully presented and tastes sublime. My favourite restaurant in the whole of Worcestershire!
Lovely traditional pub. Lovely food in a cosy pub set in a beautiful Worcestershire village. Relaxed and helpful staff. Will definitely go again!
Our favourite place and yet again didn't disappoint. Loved our meals and the team at the Manor are fantastic. Highly recommend.
Beautiful and comfortable! Beautiful hotel with a beautiful backdrop - extremely comfortable bed and large bathroom. The staff were exceptionally friendly and helpful. We will be returning in the future.